A Rich Life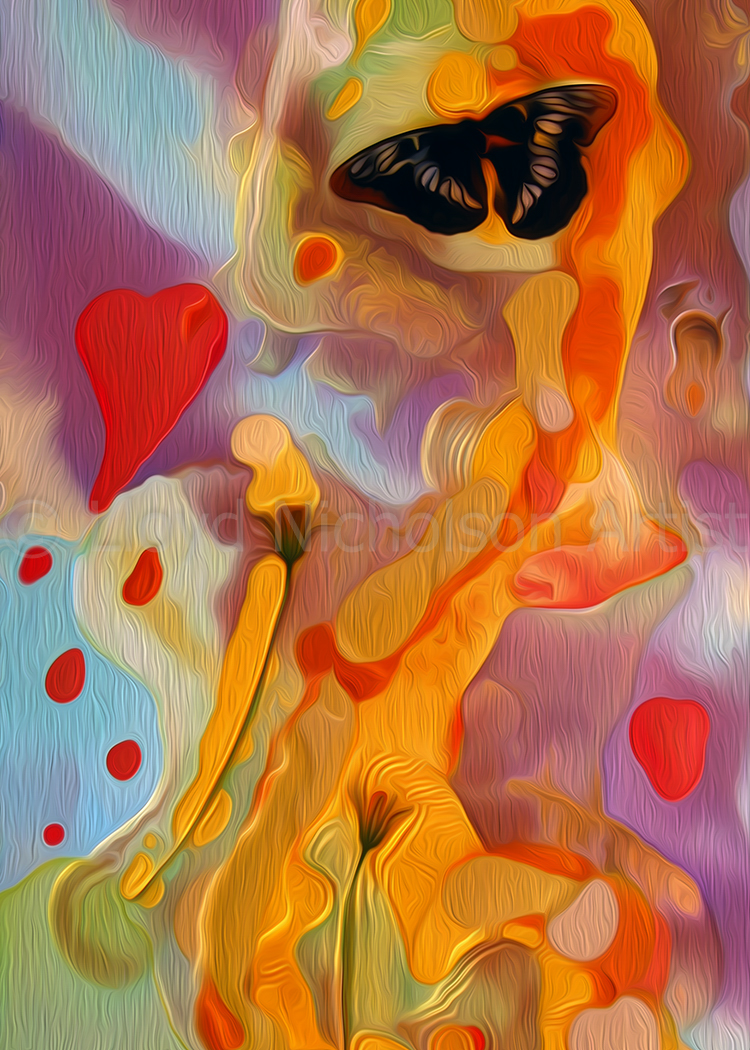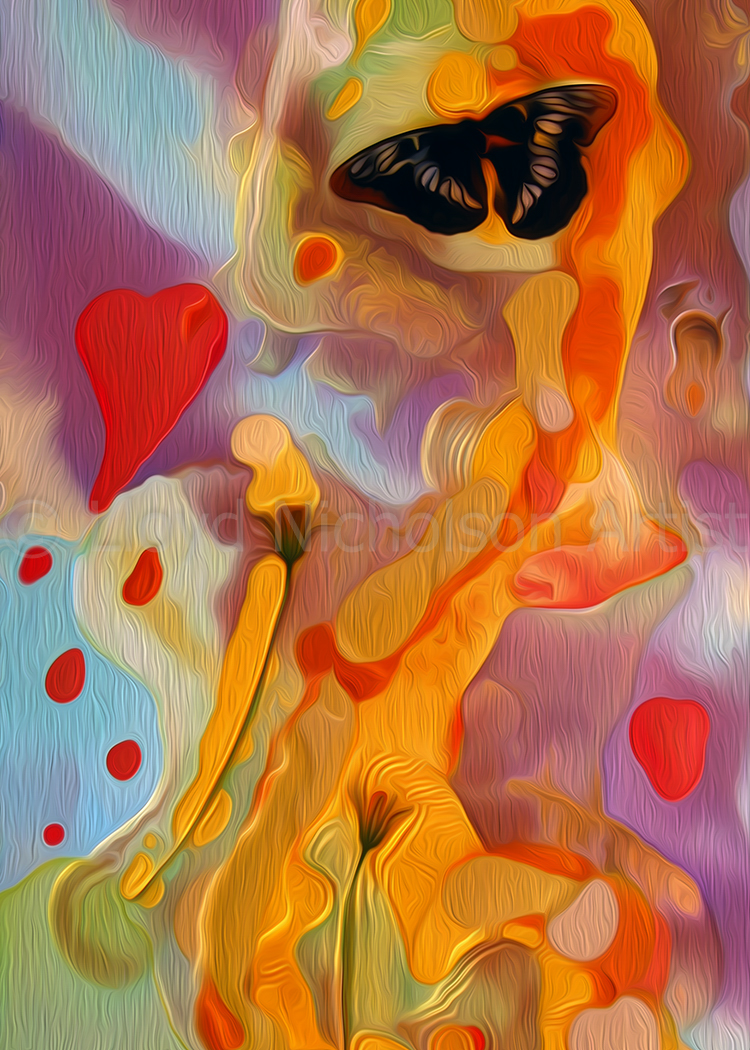 A Rich Life
11X14 Archival giclée on Metalic paper. Actual image size 8"X6.5". Signed, numbered, limited edition of 10 - approx 8 left.
This is a re-imagining from a Plexiglas original to a fine art print, and is based upon one of my all time favourite Plexiglas originals.
I just LOVE the joie de vivre of this piece!