"Ocean of Dreams"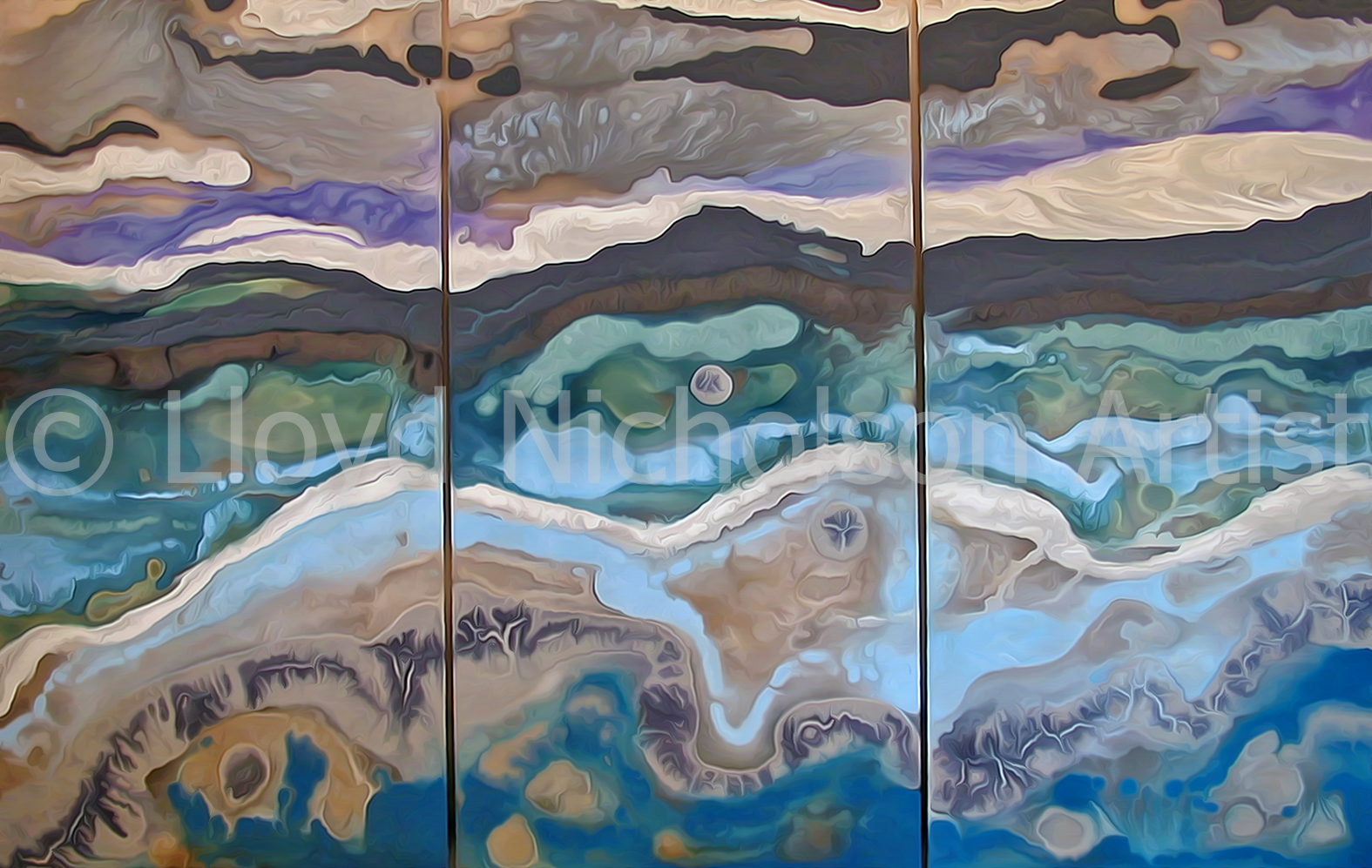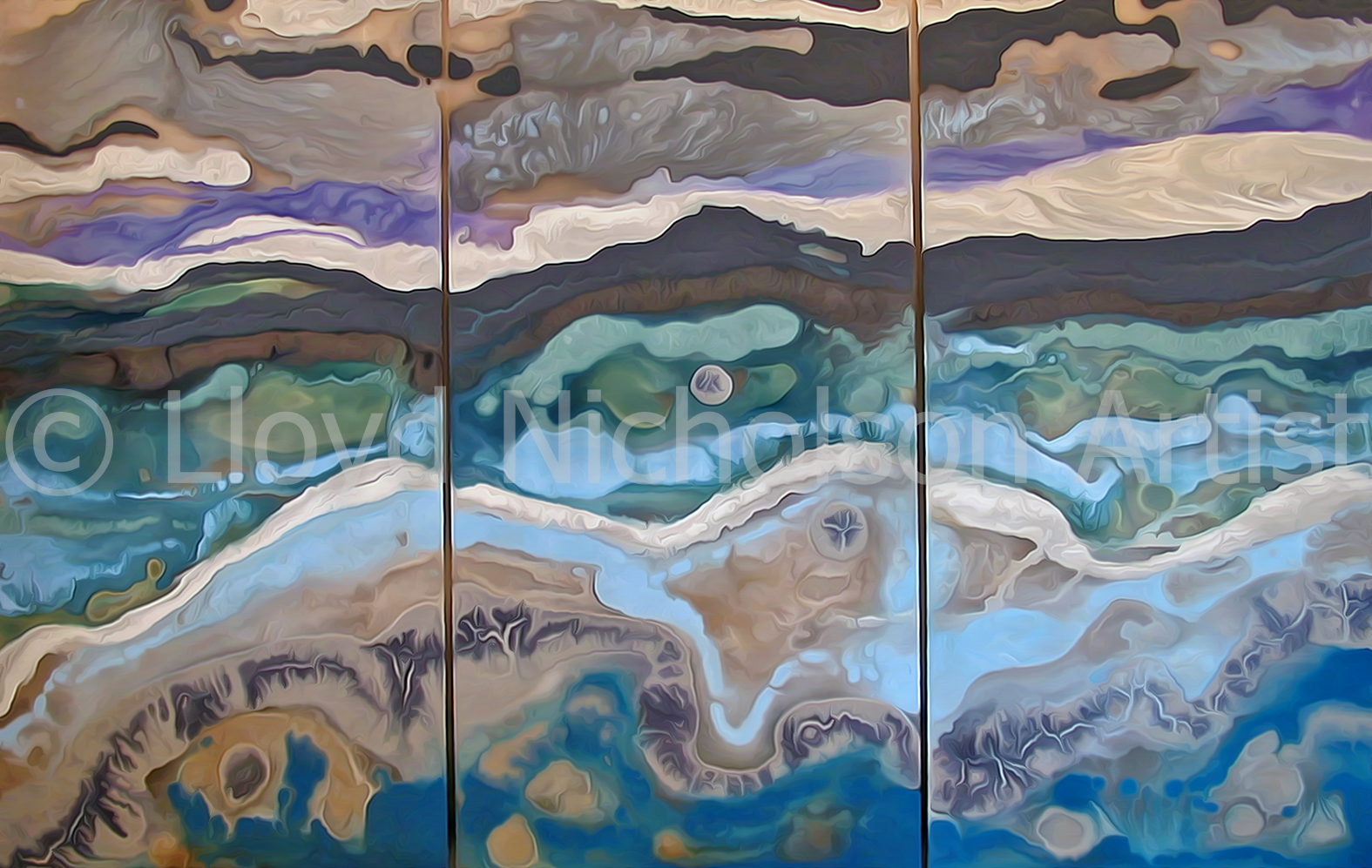 "Ocean of Dreams"
14x11 Archival giclée on acid free paper. Actual image size 10.5"X6.5". Signed, numbered, limited edition of 10
"Ocean of Dreams" is about the range of emotions I feel when out along the coast of Salt Spring Island during a winter storm. The wild wind & waves, the incredible mix of colours, and the inspiration that comes when you know you are one with nature.
That inspiration can fuel surprising & wonderful dreams in ones' life.
The paper I use for your prints is Breathing Color Elegance Velvet Platinum, which meets or exceeds the standards set forth by the Fine Art Trade Guild Certificate using their "Blue Wool" testing method. On this scale, the paper has a rating of 6 which means an empirical 100 years of light-fastness or resistance to fading.