"November, Salt Spring Island"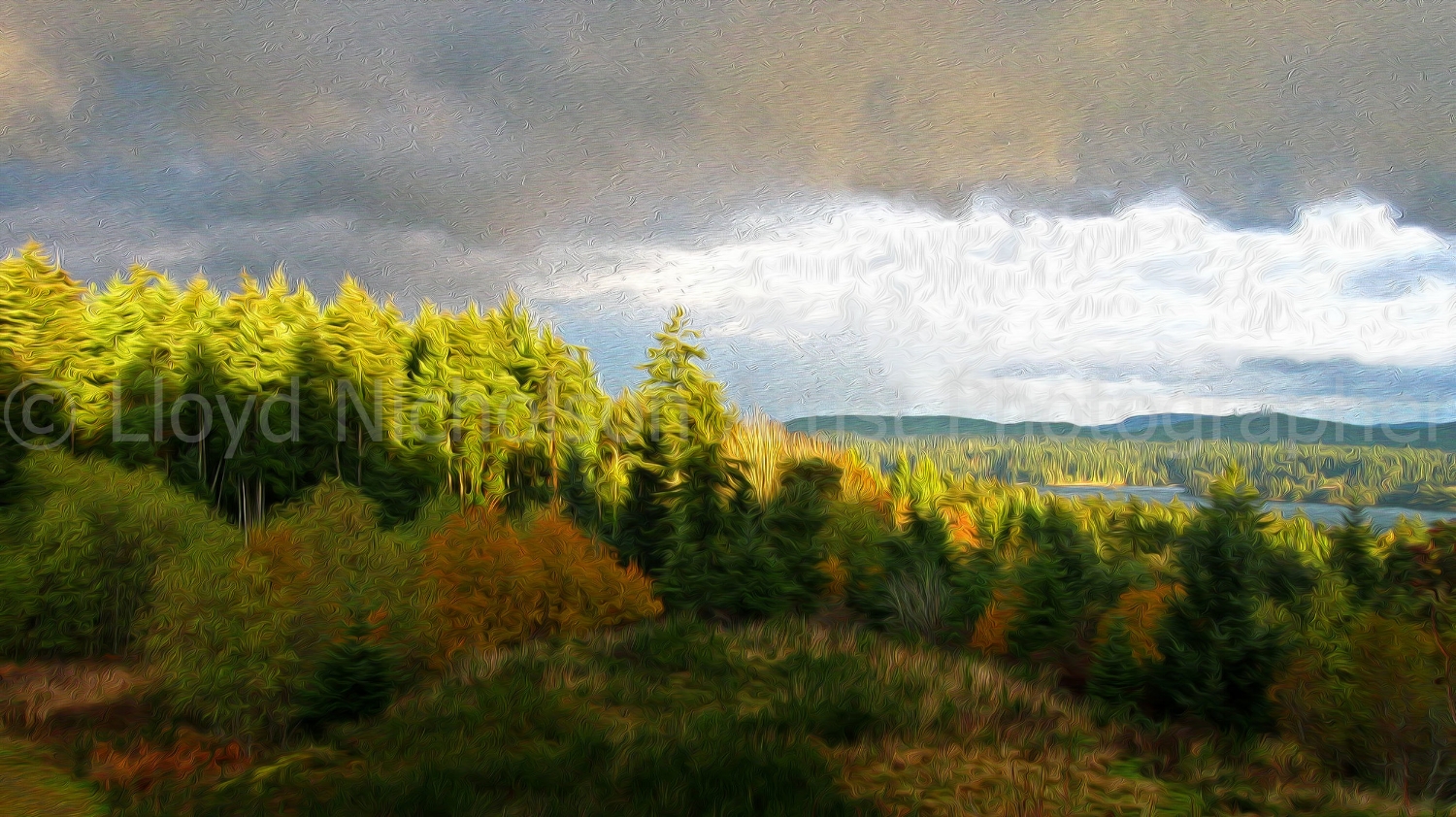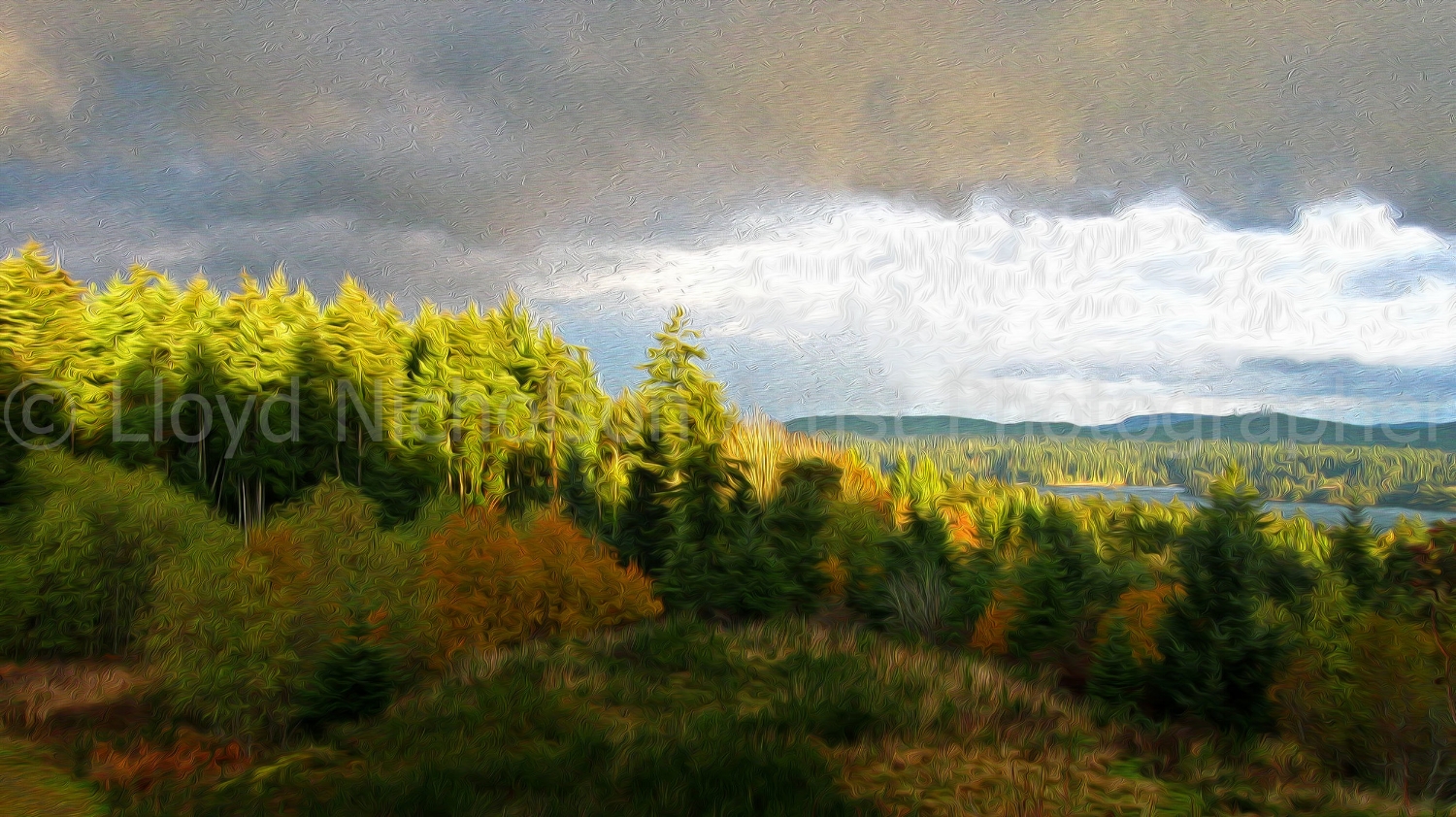 "November, Salt Spring Island"
26x17 Archival giclée on acid free paper. Actual image size 19.6"X11". Signed, numbered, limited edition of 10
This image is a digital re-imagining of an image that pulls at my heartstrings, for it is a view I had for nearly 8 years, when I had my "Touch The Sky B&B" here on Salt Spring Island BC. I would look out my front window everyday and couldn't believe what a beautiful place I live in. This is what I saw in November one year.
The paper I use for your prints is Breathing Color Elegance Velvet Platinum, which meets or exceeds the standards set forth by the Fine Art Trade Guild Certificate using their "Blue Wool" testing method. On this scale, the paper has a rating of 6 which means an empirical 100 years of light-fastness or resistance to fading.